Today is the birthday of a good friend of mine and it is also the fifth anniversary of Alsy365! In honor of this awesome day, I wrote a simple, but fun article honoring one of my favorite films, Women on the Verge of a Nervous Breakdown. So, here it is the 42 lessons that Pedro Almodovar's film provide.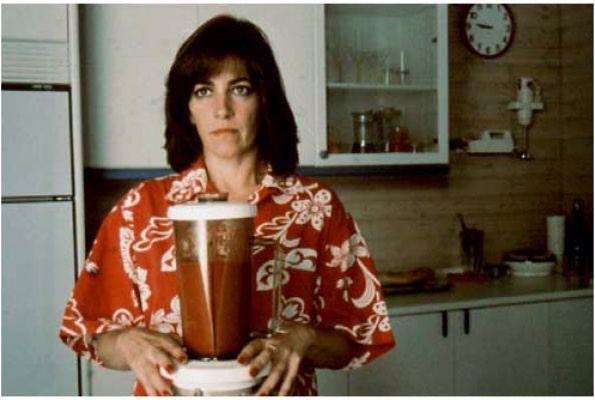 Sony Classic Pictures 
1. Some issues can't be solved with sleeping pills
2. An ex will never pick up his/her suitcase with his/her junk after a breakup
3. A Jehovah Witness will always speak the truth
4. If you're a well-known actor/actress, some will hate without a reason (I think that's a universal phenomenon)
5. Two sofas is still a cool concept
6. Trying to kidnap your ex is an awful idea
7. Gazpacho is great with a day-old bread
8. Virginity is cultural, not physical
Sony Pictures Classics
9. A week -old love-affair can lead to horrible consequences
10. When in doubt, wear red
11. Don't smoke
12. Ducks won't jump even if you beg them to do so
13. A Mambo-leopard lover cab driver is once in a lifetime experience
14. Pink underwear and pink tights with pink shoes is a no-no
15. Not all feminist lawyers are nice towards women
16. Carry eye-drops at all times
17. A stutterer can make an anonymous call to the police
18. Listening a song that reminds you of your ex is a bad idea
19. Yanking off a record and throwing it out the window, which ends up hitting a mean person is God's will (Too bad we live in the digital era)
20. Don't sell your penthouse if you're unsure
21. Dreams can predict the future
22. Don't ignore your voicemail even if your best friend is a persistent caller
23. People can be terrorists even if they are emotional terrorists
24. If an ex doesn't respond to your calls even you have something crucial to talk to them…the ex will never answer back
25. Never drink a beverage from a strangers house, it might be spiked with sleeping pills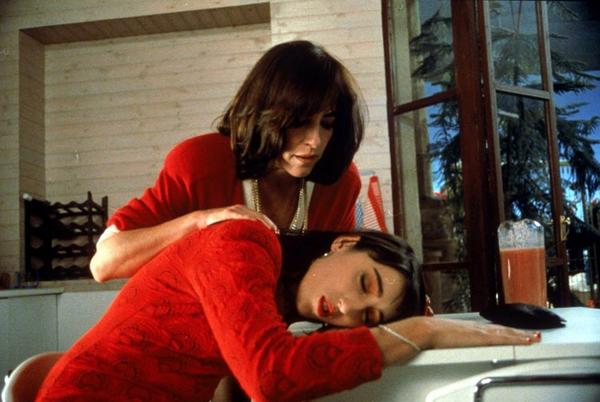 Sony Classic Pictures & @eurios
26. News anchors should drink water on live TV
27. Shoes do not drop from the sky without a legit reason
28. Sitting on a bench at nighttime might bring interesting views (you're snooping)
29. Men do cry
30. Women can dance oddly while wearing her underwear
31. Unexpectedly, you can meet your ex's son
32. Some lies can protect others
33. Slapping a mean person can relieve your stress
34. Throwing away your ex's suitcase is a triumphal moment
35. Never read a strangers note, the author might find out
36. It's best to say no after two days filled with bad news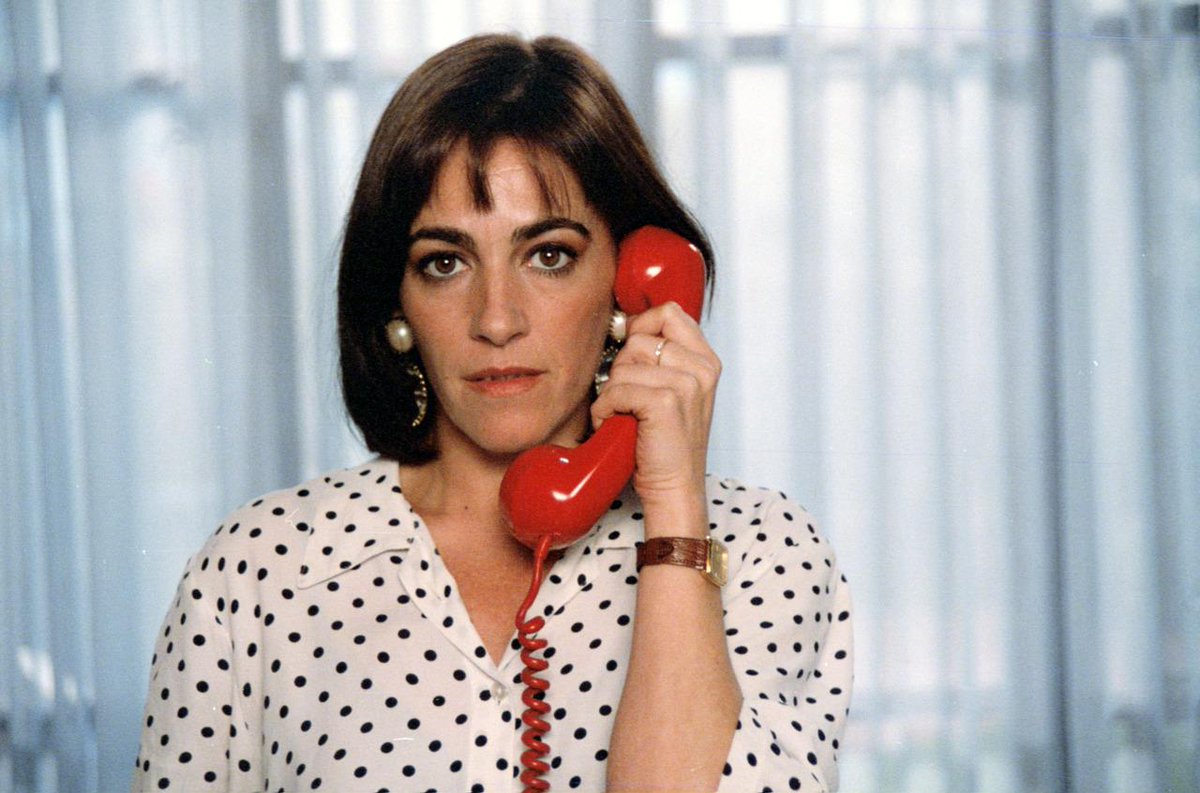 Sony Classic Pictures & @The_RedList
37. Walking the streets of Madrid at night is both good and bad
38. At all times, a mask can help
39. Never leave an unattended cigar, it will burn your mattress
40. Don't lie about your sanity
41. Phone booths did exist and they were not great places to hide (It's kind of nostalgic)
42. In 48 hours, everything can change
All Rights Reserved. DISCLAIMER: alsy365 blog claims no credit for any images or videos featured on this site unless otherwise noted. All visual content is copyrighted to its respective owners. alsy365 blog Information on this site may contain errors or inaccuracies. If you own rights to any of the content and wish to have it removed please let me know.